by Jeremy Hurwitz
Managing Director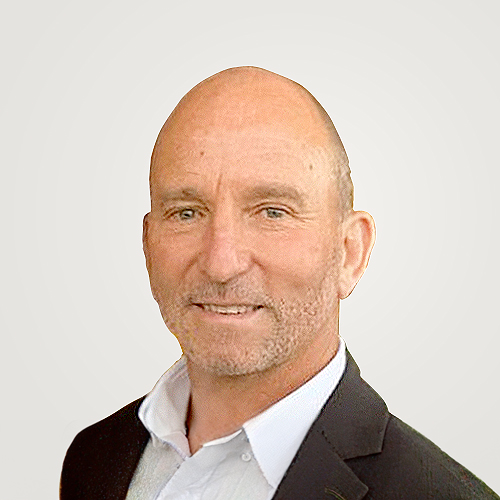 Every 10 to 15 years we see seismic shifts in the FinTech operating platforms, underlying technological components, and skill sets required to ensure operational effectiveness and business continuity. The next wave that we all need to prepare for has already started. 
The Mainframe to Mini to Micro Wave
Like most industry old-timers I can "tech-carbon-date" myself back to the first big wave in the '80s – Mainframe to Mini to Micro Wave – as distributed networking, PCs, and LANs democratized and distributed desktop computing. This officially marked the death of mainframe computing as we knew it.
The 2000s Dot.Com Wave
The big 2000s Dot.Com Wave hit next, with a combo of open DBMs, and the shift from local networks to Global WWW leveraging internet computing. Surviving this wave meant major rewrites from fat clients and resurfacing with new thin-client UXs, Web-based tools/languages, and web-enabled DBS.
The Outsourcing Wave
These tech platform shifts facilitated the next Outsourcing Wave, which dominated the next 5 to 10 years and brought with it massive shifts to offshoring, as well as options for a wide range of managed services – XaaS – Anything-and-Everything-as-a-Service.
Today's Journey-to-the-Cloud Wave
Now, vendors and service providers are in the midst of the current and daunting Journey-to-Cloud Wave, which has evolved from private to hybrid, and now into massive elastic hyper-scale public clouds. As seasoned FinTech consultants, we at Elgin White have carefully observed industry legacy players facing up to these seismic migration challenges. We have partnered with the new disruptors who are legacy baggage-free and are leapfrogging into the market.
Each wave has dramatically changed the vendor and service provider landscape. New leaders have emerged, while legacies often stagnate. We have witnessed pure, archetypal Darwinian battles play out; adapt or die.
The Fast-approaching Cosmic AI Wave
We all need to prepare for the next FinTech Cosmic AI Wave, which will harness the power of Hyper Scale Deep Learning Clouds, Open AI, Predictive Models, Heuristic Behavioral Sciences and Machine Intelligent NLGs (Natural Language Generations) that have the potential to structurally disrupt the entire Trading and Asset Management markets.  
At Elgin White (and previously during my 25 years at InvestTech), we have lived these journeys and partnered with new players and old survivors alike. We get deep into their strategy, technology stack, skills capabilities, and their financial commitments. By assessing these vendor transformation journeys we are ideally positioned to guide our consultants and clients on how to de-risk, optimize, and future-proof their Target Operating Models.